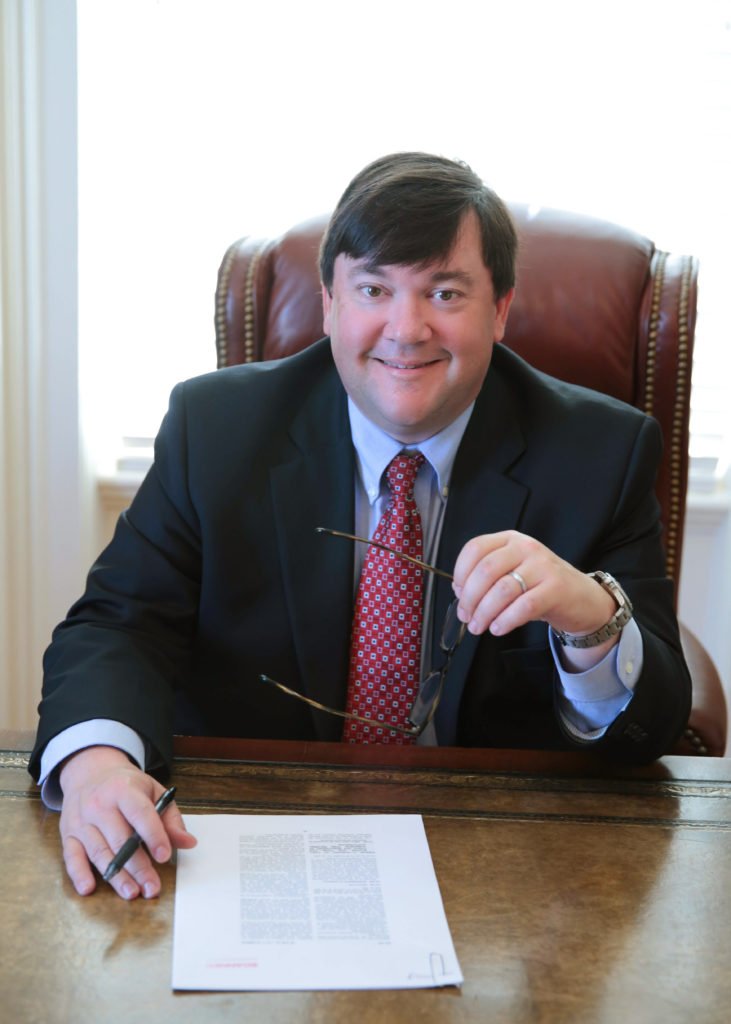 Morris, King & Hodge, P.C., attorney David J. Hodge recently shared his observations about product liability claims in an online article published by Super Lawyers entitled, "Defective Product Lawsuits and Alabama Law: How do you establish negligence and/or strict liability?"
Super Lawyers is a prestigious national rating service for lawyers across the United States. The organization has named Hodge a Super Lawyer every year since 2013. Before that, Hodge was recognized as a Rising Star in 2010 and 2012.
The authors of the article asked Hodge to share his insights about defective product lawsuits in Alabama. He discussed the process and the legal requirements for a product liability claim in Alabama. Hodge also shared some of his practical experiences with handling defective product cases for his clients.
"A couple of years ago I had a case involving a household item that blinded a client," Hodge told Super Lawyers. "It was a fairly obvious design issue and, after the case, the defendant stopped manufacturing it in that fashion. There's a lot of reward when you see that kind of outcome—not just your client, but anyone else who might be harmed like that. It's why I do what I do."
Hodge is a partner with the law firm of Morris, King & Hodge, P.C., in Huntsville. Licensed to practice law in both Alabama and Tennessee, he represents clients throughout the region and across the country. He has secured over $50 million in verdicts and settlements for his clients in state and federal courts.