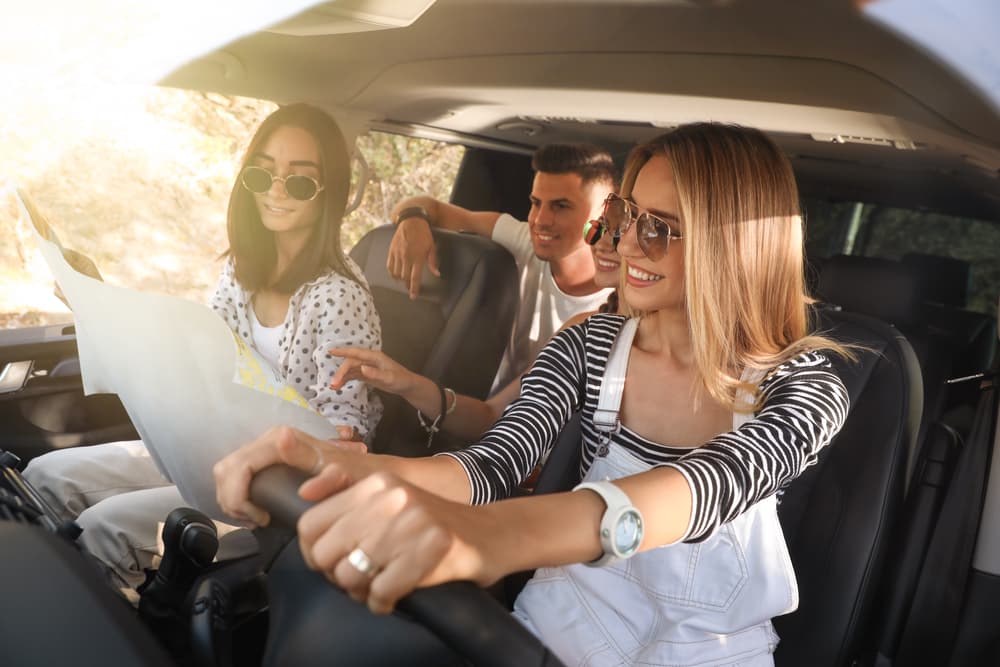 Alabama is one of only a few states with a guest passenger law. This law prohibits suing a driver for the injuries or death of passengers who didn't pay for their ride. This article will discuss Alabama's Guest Passenger Law, certain rights of passengers, and how the law firm of Morris, King & Hodge, P.C., can help if you were injured as a passenger in a car accident.
What Does the Guest Passenger Law Say?
Under Section 31-1-2 of the Alabama Code, a driver is not responsible for the injuries or death of a passenger if the passenger does not pay the driver for transportation. However, the Guest Passenger Law allows an injured passenger or their surviving family to sue if the injuries or death result from the driver's "willful or wanton" misconduct.
What Rights Do I Have as an Injured Passenger in Alabama? 
Although they may not be able to sue, an injured passenger may still be able to pursue compensation from the driver if they are a guest passenger. If the driver has insurance, their policy likely provides coverage specifically for passengers. The injured passenger could file a claim under that coverage to seek medical expenses and lost wages. If the passenger is part of the driver's family, they may be covered under the driver's policy. The injured passenger may also sue the driver of another vehicle involved in the accident. If that driver was at fault for the accident, the injured passenger may be able to recover money for their injuries and other losses from them.
When Can an Injured Passenger Seek Compensation?
There are certain circumstances when an injured guest passenger may seek compensation, such as in cases involving:
Intentional behavior – If the driver engaged in intentional misconduct, such as driving under the influence or texting and driving, the passenger or their surviving family may be able to sue.
Transportation for assistance – A passenger who was injured while traveling with the driver to assist them with errands or another activity may be able to file a claim.
Objecting to the driver's actions – If the passenger was protesting the driver's behavior behind the wheel, they may no longer qualify as a guest and may file a claim.
Travel for business purposes – If the passenger travels with the driver on a business trip and is injured or killed, they or their surviving family may be able to sue.
Minors and incapacitated persons – If a child or other person unable to consent to be a guest receives injuries as a passenger, they or their parents or guardians may be able to sue the driver.
How Our Firm's Injury Lawyers Can Help Injured Passengers
The knowledgeable car accident attorneys at Morris, King & Hodge, P.C., understand the intricacies of the Alabama Guest Passenger Law. If you have been injured as a guest passenger, we can evaluate whether you are eligible to file an insurance claim or personal injury suit. We have extensive experience handling similar claims and are ready to assist with all aspects of your case.
Contact Our Alabama Car Accident Attorneys for Help Today
The experienced car accident attorneys at the law firm of Morris, King & Hodge, P.C., are ready to help. Contact us today for a free case review to discuss the circumstances of the accident, your injuries, and your best legal options for recovering your financial losses.