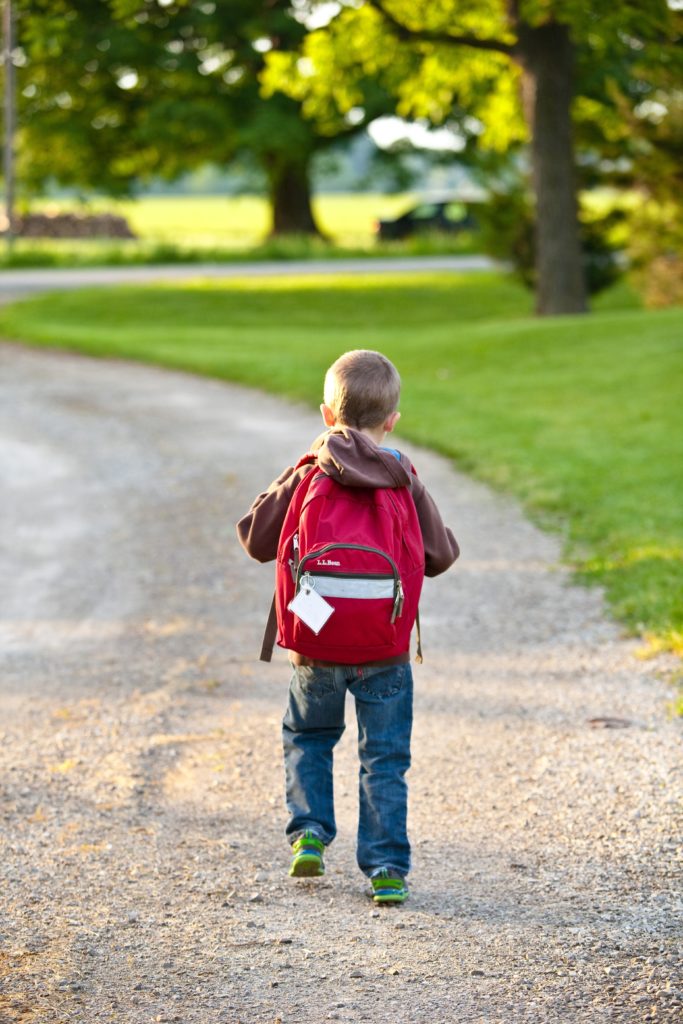 There has been a 13 percent increase in the pedestrian death rate for pedestrians ages 12 to 19 since 2013, according to a report from the global nonprofit organization Safe Kids Worldwide.
Five teenage pedestrians die every week on average in the United States. While teenagers in the 15-19 cohort only account for 26 percent of all children or young adults, they comprise about half of pedestrian fatalities.
The Alabama Department of Transportation reported in its Crash Facts report that 2,249 crashes that occurred at schools in one year. Transportation Research Board school zone accident statistics indicate that 100 children are killed and 25,000 more are injured annually while walking to and from school, according to CBS News.
Top Causes of Pedestrian Accidents in School Zones
Some of the most common causes of pedestrian accidents in school zones relate to driver negligence. A driver may have been operating carelessly, recklessly, or speeding in a school zone. Per the Alabama Law Enforcement Agency, the school zone speed limit is 25 mph.
Distracted driving is another common cause of school zone accidents. Some motorists insist on talking or texting on a cell phone while driving despite Alabama's prohibition against using a wireless telecommunication device to write, send, or read a text-based communication behind the wheel.
Certain accidents can also stem from pedestrians themselves possibly being distracted while using a cell phone while walking.
School Zone Laws in Alabama
Under Alabama Code §32-5A-182, a reduced speed school zone can be established for any school in the county outside the corporate limits of a municipality, including schools along state-maintained roads or highways. Authorities must erect signs warning of the approaching reduced speed school zone at an appropriate distance before the school zone and when motorists can resume abiding by regular speed limits.
Another law that often comes into play in Alabama school zones pedestrian accidents concerns passing or not passing a school bus.
Under Alabama Code §32-5A-154, drivers approaching a stopped school bus from either direction must come to a complete stop before reaching the bus. Motorists cannot proceed until the school bus resumes motion or if the school bus driver signals that it is safe to continue. The only exception applies to four-lane highways on which drivers on the opposite side of the road are not required to stop.
Tips for Students and Drivers to Stay Safe in School Zones
Students and drivers alike should focus on the activity they are engaged in, whether it is walking or driving in Huntsville, Florence, or elsewhere in Alabama.  See the communities we serve here.
Avoid any possible distractions that takes your eyes and mind off of the road ahead or the conditions around you. Situational awareness is key.
Drivers should always obey posted speed limits. In addition to the possible harm to motorists, passengers, and pedestrians, traffic tickets can impose steep penalties for school zone violations.
Children should always cross at intersections. However, drivers should be aware of students possibly attempting to cross in the middle of the street. Expect the unexpected.
Contact Morris, King & Hodge, P.C., If You Were Injured as a Pedestrian in a School Zone
Did your child suffer severe injuries in an accident in a school zone in Alabama? The school zone accident lawyers at Morris, King & Hodge, P.C., have been helping injury victims in North Alabama and throughout the state for decades. We firmly believe that everyone has a responsibility to protect children in our community and all drivers must exercise caution at all times when driving through school zones.
If negligent driver harmed your child, we'll be ready to stand up and fight for your family. Call us or contact us online to set up a free consultation now.