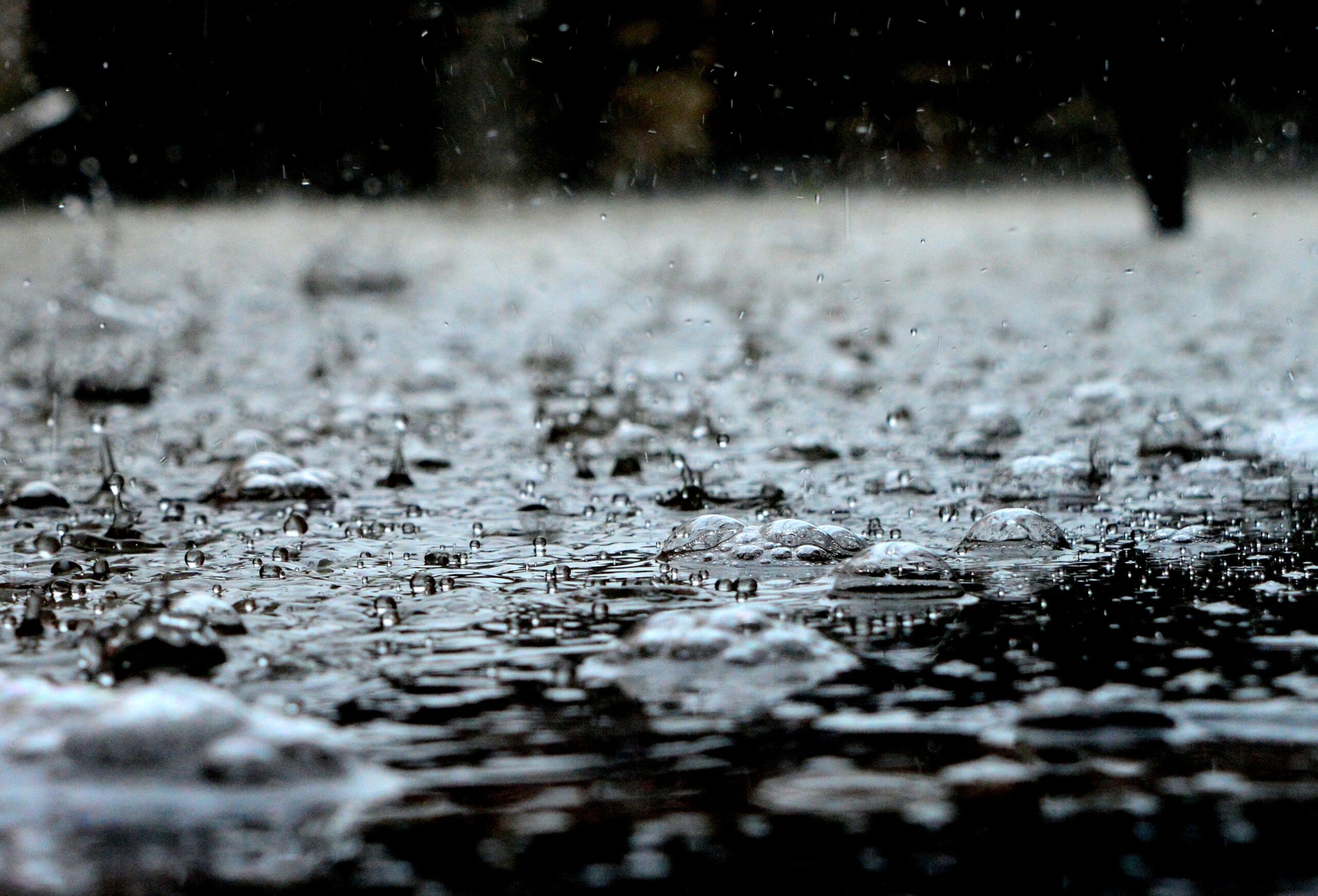 Recent flooding on the Tennessee River has displaced homeowners and causing massive water damage to their homes. In fact, The Tennessee River at Florence, AL hit approximately 31 feet, making it the 2nd highest level historically, where flood level is 18 feet.
The Times Daily sites Jason and Jennifer Cross, who "had probably 3 inches of water in our entire house when [they] left."
According to WTVY, with 43 spillway gates, the Wilson Dam near Florence, Alabama is releasing approximately 2 million gallons of water per second. They have water being stored in the tributary and reservoirs in hopes of reducing the flooding downstream.
View photos and videos of the flooding here on AL.com.
How to Start a Flood Claim?
Fema.gov offers a flood claim guide here. Here are a few highlights to note:
What to Do?
Determine Your Flood Loss and Report Your Claim
Start Cleaning Up, But Document Damage
File For Federal Disaster Assistance
What Information Will You Need When Filing Your Claim?
Policy Declarations Page
How You Can Be Reached?
The Insured Property Location
Name of Mortgage Company
Prepare For Your Inspection
Get the make, model, and serial number on all appliances – washer, dryer, hot water heater, kitchen appliances, tv, computers, etc.
Get samples of carpet, wallpaper, drapes, flooring, etc.
Throw away items like food, clothing, cushions, after you have documented them via photographs.
Contact needed repair services if electrical, water, HVAC systems are damaged. *Don't contract them to clean or repair without approval from insurance company.
About Flood Insurance
When floods happen, many people don't know where to turn for help. After calling your insurance agent, you may be told that insurance only covers the damage to your home and not your personal property – or that your insurance doesn't cover floods at all. In these cases, it is important to contact a Florence Flood Insurance Attorney who can help walk you through the process.
For most, the truth is that they do not have flood insurance or not enough coverage because they believed they were not in a "flood zone." Many times, the insurance agent did not properly inform homeowners about flood coverage, why it is needed, or make it known that their home was at risk of flooding.
Insurance Company Wrongfully Denied or Undervalued Your Flood Claim?
Insurance companies are known to almost always offer less compensation than you deserve for your damages. Many times they are only offering a settlement for the surface level damages and not considering the hidden effects of flooding in your home. If you believe that your insurance company is offering less than what your property and possessions are worth or are completely denying your flood claim altogether, contact Morris, King & Hodge, P.C. The attorneys at Morris, King & Hodge, P.C., are here to support our Florence community. If you have questions about flood insurance, contact us by phone or online today.