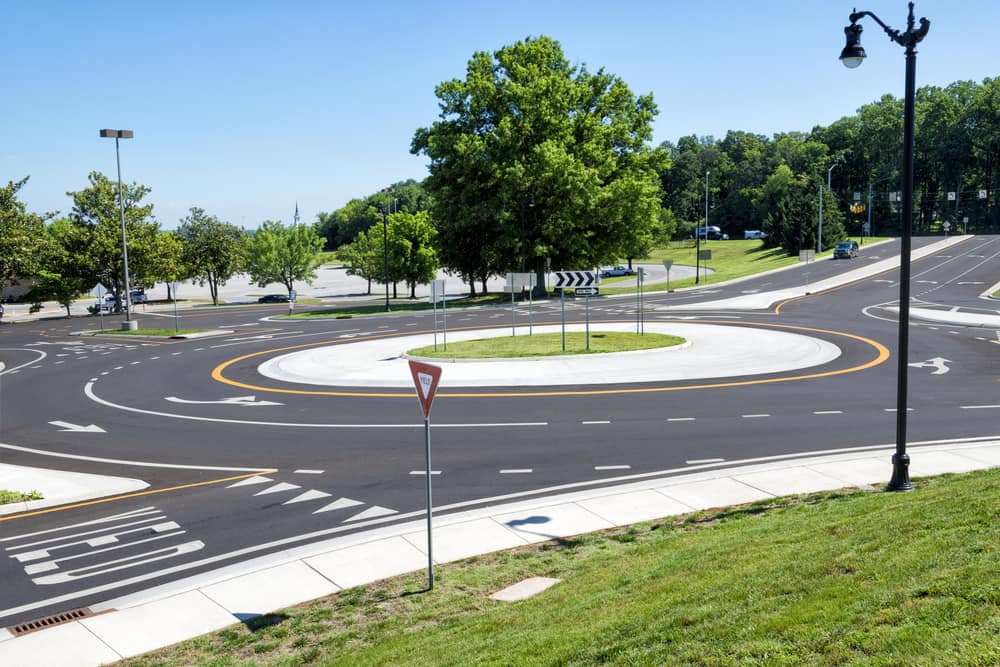 While roundabouts and traffic circles can help improve traffic flow, they can be intimidating and confusing for drivers who are not used to them. This article explores Alabama's rules concerning traffic circles, how failing to follow them can lead to accidents, and what you can do if you find yourself in a traffic circle crash.
What Are the Traffic Rules in a Traffic Circle?
In Alabama, traffic circles are governed by the same laws as other intersections. Drivers must yield to vehicles already in the circle, and all drivers must use appropriate signaling when entering or exiting. Drivers should be aware of their surroundings and follow the rules of the road at all times to prevent accidents. Finally, drivers should be mindful of the speed limit in traffic circles, as driving too fast can make it difficult to maneuver safely.
Common Causes and Types of Accidents in a Roundabout
Some of the most common causes of roundabout accidents include:
Speeding
Improper passing
Additionally, certain types of accidents are most common in roundabouts, particularly rear-end collisions, sideswipes, and head-on collisions. All drivers must know the rules when navigating a roundabout to avoid accidents.
Steps to Take If You Are Involved in a Traffic Circle Accident
If you find yourself in a traffic circle accident, there are certain steps you should take for your safety and to protect your legal rights, including:
Contact the police. Alabama requires any driver involved in a crash resulting in injury or death to report it to the police. Furthermore, responding officers will create a report of the accident, which can be helpful as you seek compensation.
Check for injuries. Check if anyone involved in the accident was injured. If so, alert 911 to send an ambulance.
Move your car if you are able. If your car is drivable, move it out of the roundabout. If your car is severely damaged or if anyone in it is seriously injured, wait for emergency responders to arrive.
Gather information. Before leaving the scene, take photos and notes about the accident, who was involved, and where it occurred. Be sure to get pictures of the vehicles, any visible injuries, and the surrounding area. If possible, get the names and contact info of anyone who saw the accident.
Contact an attorney. After being injured in a roundabout accident, contact our experienced Alabama car accident lawyers. Our attorneys can guide you through the legal process and advocate for compensation on your behalf.
Contact Our Alabama Car Accident Attorneys for Help
Injured in a traffic circle accident in Alabama? You could be owed compensation for your medical and repair bills, lost income from time off work, and more. However, getting this compensation can be difficult without the help of an experienced attorney like the ones you'll find at Morris, King & Hodge, P.C.
Contact us today for a free consultation with our Alabama traffic circle accident lawyers and find out what we can do for you.