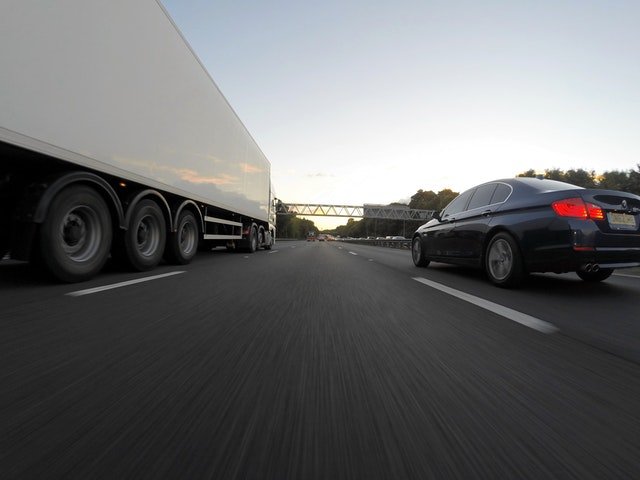 Any accident that involves a commercial truck could result in severe injuries to those involved – particularly occupants of a passenger car. Large vehicles such as 18-wheelers are enormous in size and weigh tons. Even a minor accident can lead to extensive property damage and severe injuries to drivers and passengers.
In fact, because of the size of the vehicles involved and the likelihood that multiple vehicles will be involved in the crash, truck accident injuries are often more serious than those caused by an accident that involves only cars.
Truck accident injuries can remain a problem for victims long after the crash. The victim may be forced to deal with an injury for years or a lifetime. Every truck accident injury needs to be diagnosed and properly treated to give accident victims the best chance at a full recovery.
Commonly Reported Truck Accident Injuries
Many people associate truck accidents with head injuries, broken bones, or whiplash. However, the long-term effects of these and other injuries aren't as well understood. Many of these injuries may appear to heal but leave lasting pain behind. This long-term pain can manifest in two broad categories: physical injuries and emotional or psychological injuries.
Physical Injuries
While broken bones will heal and bruises will fade, other types of physical trauma can be much more devastating. Traumatic brain injuries (TBI) and neck and spinal trauma can be particularly harmful in the short term and for the victim in the future. Head injuries can affect an individual's ability to walk, talk, feed themselves, and hold down a job, depending on the severity of the damage. They also can cause severe emotional issues and can impact a person's ability to enjoy life as they once used to.
Neck and spine injuries could result in severe pain, as well as partial or total paralysis. That's why it is critical to not move an accident victim if they suffered trauma to the neck or spine and instead call emergency services right away. A blow to the neck or spine is always a cause for concern and could have a lasting impact on the victim's life in the future.
Emotional and Psychological Injuries
It is very common for people in a serious truck accident to develop conditions like depression, anxiety, and post-traumatic stress disorder (PTSD).
Truck accident statistics show that they may continue to experience extreme emotional swings, such as anger, humiliation, distress, and fear for years to come. This can lead to sleeplessness, the development of phobias around travel, high blood pressure, and sexual dysfunction, among other difficulties.
Long-Term Injuries May Be Worse for Children
Perhaps the most tragic part of long-term truck accident injuries is that the ones who often suffer the most are often children. They are more likely to experience long-term problems after a severe injury accident than adults whose bodies are already fully developed. They may also be more susceptible to emotional trauma and have greater emotional difficulties as they reach maturity.
Compensation for Lasting Injuries from Truck Accidents
Victims of truck accidents deserve compensation to treat immediately apparent injuries and the hidden ones of tomorrow. Fortunately, if you have been in a truck accident that was someone else's fault, you could get compensation for your injuries with the help of an experienced Huntsville truck accident attorney.
Contact Our Truck Injury Lawyers for Help Today
Contact Morris, King & Hodge, P.C., to find out more during a free consultation. You can fill out an online form or call us now.