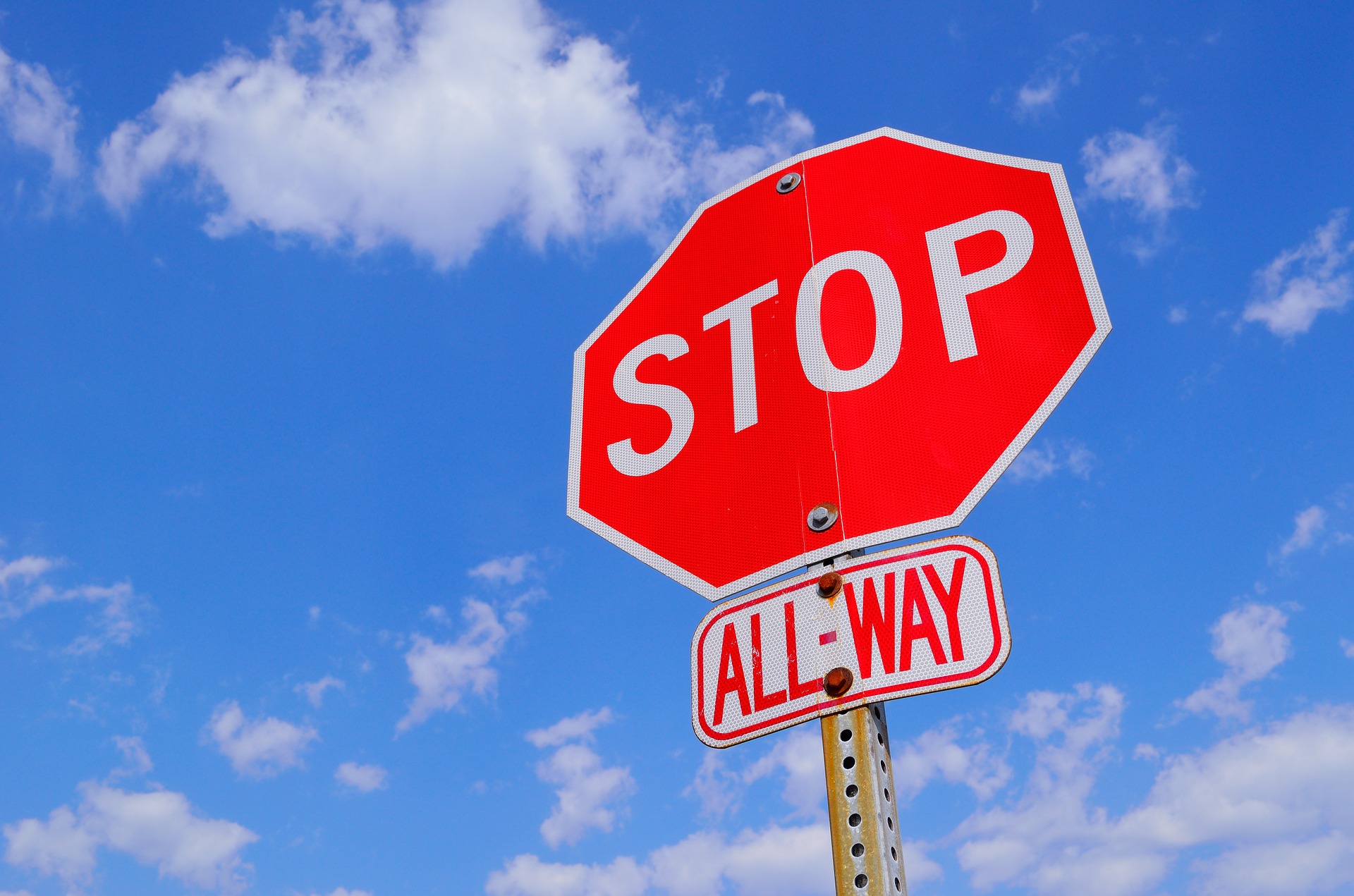 Huntsville is a vibrant city in Alabama, and as with any thriving city, traffic can be a concern. Like other cities across the U.S., accident trends show that specific intersections tend to be more dangerous than others.
For this reason, the car accident attorneys at Morris, King & Hodge, P.C., put together this list of the most dangerous intersections in our city.
Were you hurt in an accident in Huntsville? Our firm has been standing up for injured people in Huntsville and all over Alabama since 1966. You can have our attorneys review your case and discuss all of your options when you call us or contact us online for a free consultation.
10 Most Dangerous Intersections in Huntsville
The Alabama Media Group reported that the 10 most dangerous intersections in Huntsville included:
Research Park Boulevard and Old Madison Pike
University Drive and Jordan Lane
Southbound Memorial Parkway and University Drive
Interstate 565 and Jordan Lane
Research Park and Interstate 565
Memorial Parkway and Mastin Lake Road
Memorial Parkway and Governors Drive
Interstate 565 and Sparkman Drive
Research Park Boulevard and Jordan Lane/Alabama State Route 53
Memorial Parkway between Governors Drive and Clinton Avenue
Police told the Alabama Media Group that the most common causes of accidents were heavy traffic and tailgating, with most crashes occurring during the evening rush hour between 5 and 6 p.m.
Alabama Crash Statistics
In the Crash Facts Book, the Alabama Department of Transportation (ALDOT) reported that there were 8,832 crashes in Huntsville in 2017, which was a decrease from the 8,984 collisions in 2016. The result was that fewer people were killed (19 fatalities in 2017 compared to 24 in 2016) and injured (2,409 injured persons in 2017 as opposed to 2,653 in 2016).
Overall in Alabama, ALDOT reported that the 156,993 crashes in 2017 were a 0.70 percent increase from 2016. Injuries increased 0.25 percent to 47,771. Both fatal wrecks and fatalities decreased, with fatal accidents falling 13.78 percent to 857 and traffic deaths falling 12.95 percent to 948.
Exercise Caution While Driving Through Intersections
When you encounter a busy or dangerous intersection in Huntsville, approach with caution, and drive defensively. If you plan on making a turn, always be sure to properly signal your intention to do so in advance.
Always avoid distractions such as cell phones while driving through intersections. Make sure you are obeying a proper following distance, preferably two seconds behind the vehicle in front of you.
Use caution and check for cross traffic even when you have the green light. Motorists are even more likely to run red lights now that distracted driving from cell phones is so common.
Were you severely hurt or was your loved one killed in a crash at an intersection in Huntsville?
Morris, King & Hodge, P.C., represents car accident victims on a contingency fee basis, so you pay nothing unless we secure compensation on your behalf.
Call us or contact us online now to schedule a free consultation.