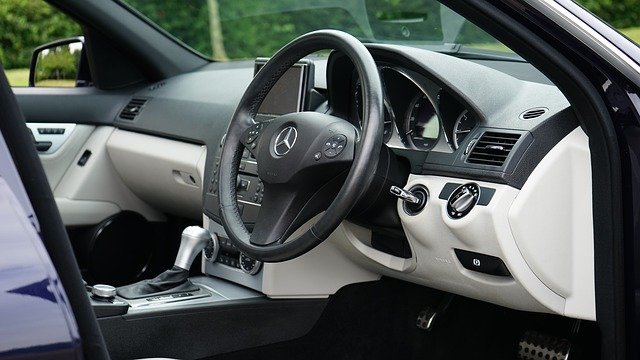 One consideration many consumers have when purchasing a new vehicle is what new safety features are available. Auto manufacturers have been attempting to appeal to consumers by including new features that provide additional roadway safety and peace of mind.
While many new bells and whistles for the latest models have focused more on luxury and technology, certain features address some common safety concerns. Some of these safety features are the result of technological advancements that were unthinkable even a few years ago. Many modern safety features can help prevent accidents and keep you and your family safer on the road.
New Safety Features for 2019 Cars
Forbes reported that some automakers are focusing on improving the performance of vehicles in the 2019 model year. Forbes noted that the suspensions of both the 2019 Lincoln Aviator and Audi A8 automatically adjust to changing road conditions through the use of cameras that scan the road ahead.
According to Forbes, the active suspension of the Audi A8 also minimizes the effects of side-impact collisions. Forbes reported that the new Lincoln Nautilus and 2019 Ford Edge both have Evasive Steering Assist, which uses cameras to help drivers steer around slower-moving or stationary vehicles.
The 2019 Mercedes-Benz CLS offers a Pre-Safe Impulse Side system, which moves front occupants into the best possible positions as far away from danger zones as possible before impact in a collision.
New Types of Car Safety Technology
Many 2019 models are incorporating some of the features that Kelley Blue Book (KBB) included in its list of the best automotive technologies of 2018. Several of the features covered by KBB were safety related.
For example, KBB referenced teen driver technology, which can impose various limitations on teenage drivers or notify parents of dangerous behaviors. Another feature cited by KBB was adaptive cruise control, which uses sensors to match speeds of vehicles in front of you.
KBB also included light emitting diode (LED) or xenon headlights. Noting that illumination was vital in preventing nighttime collisions, KBB noted that LED bulbs do not need to be replaced.
KBB also mentioned rear cross-traffic alert and lane departure warning features, which can be important in reducing distracted driving crashes. KBB also referenced automatic emergency braking (AEB), which automatically applies brakes through sensors, and 360-degree camera systems.
Despite Tech, Drivers Still Responsible
The numerous improvements that automakers are making to their vehicles will hopefully prevent many crashes. Despite all of these technological improvements, it remains an unavoidable truth that car accidents will still occur.
Some types of crashes cannot be prevented by technology, and most of these accidents involve driver negligence or wantonness. When this happens, drivers and passengers who are hurt may be owed significant compensation from the driver who caused the collision.
Contact Us for Help after a Car Crash in Alabama
If you sustained serious injuries or your loved one was killed in a truck accident or car accident in the Huntsville area, Morris, King & Hodge, P.C., is prepared to fight for you to get justice.
Call us or contact us online to have our attorneys review your case and answer all of our legal questions during a free consultation.