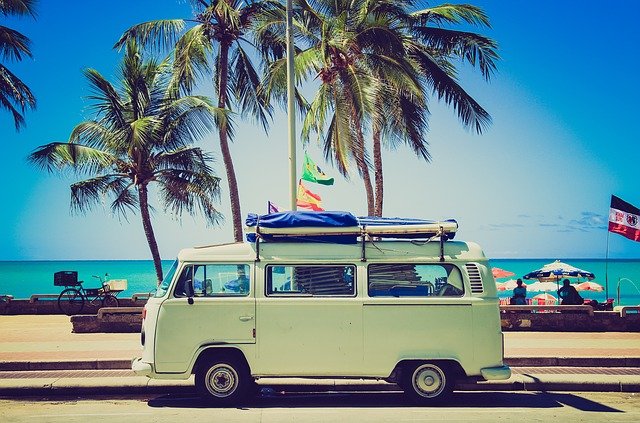 No matter the season, safe driving is always necessary. Around the holidays when many families travel to visit family and friends, it's especially important to understand the steps you can take to help you get to your destination safely.
Being prepared for travel on busy holiday roadways is the best way to keep your family safe.
Plan your route — Before you get in the car, make sure you know how you are getting to your destination. Don't rely solely on your GPS, and have a map available. Internet connections can be spotty in rural areas, so having a road map will keep you on track even if your GPS stops working. If you do use GPS, set your destination before you begin driving and don't allow GPS to become a distraction rather than an aid.
Check your vehicle — Make sure that your car is in good working condition before you start your journey. Check the tire pressure along with the oil and other fluids. Be realistic about what your car is capable of, and don't put yourself or your family in danger if you suspect your vehicle isn't up to the task.
Avoid fatigue and distractions — Getting plenty of sleep before a road trip is the best way to stay focused while driving. Having plenty of energy and a clear mind will allow you to rely less on caffeine and sugar to stay alert. Take breaks before you get overly tired. If you're traveling with another licensed driver, taking turns resting gives you both a chance to refuel. Let your co-pilot handle any phone communication, text messaging, and music selection so that you can keep your eyes on the road.
Pack food and water — Although you may plan on stopping for meals, it's a great idea to have your car stocked with snacks and water for everyone on board. Having food and drinks on hand will make life easier if someone gets hungry or thirsty before meal time. And on the off chance your vehicle breaks down, you'll be glad that you have some snacks to eat while you wait for help.
Keep kids occupied — If you have kids in the car, make sure they have games, toys, videos or other diversions. Giving them something to focus on will help them deal with the restlessness that sets in during travel. Be sure to take breaks when you can. If you see an opportunity for play, such as a swing set, a public park, or an open field, pull over and let your kids spend some of the energy they've built up in the back seat.
Use extra caution in wintry weather — Though you may be accustomed to driving in winter conditions, many people are not. Take extra caution when driving on wet, icy, or snowy roads. Slow down and use your low-beam headlights in fog. Avoid letting your fuel supply sink below a half tank. Slowly accelerating and braking will help you avoid hydroplaning in wet conditions.
When Accidents Happen, Call Morris, King & Hodge, P.C.
Even with the best planning, accidents can still happen. If you are hurt in a car accident caused by someone else's negligent actions, the attorneys at Morris, King & Hodge, P.C., can help. Call us, chat with us online, or fill out a contact form to schedule a free consultation with us today.