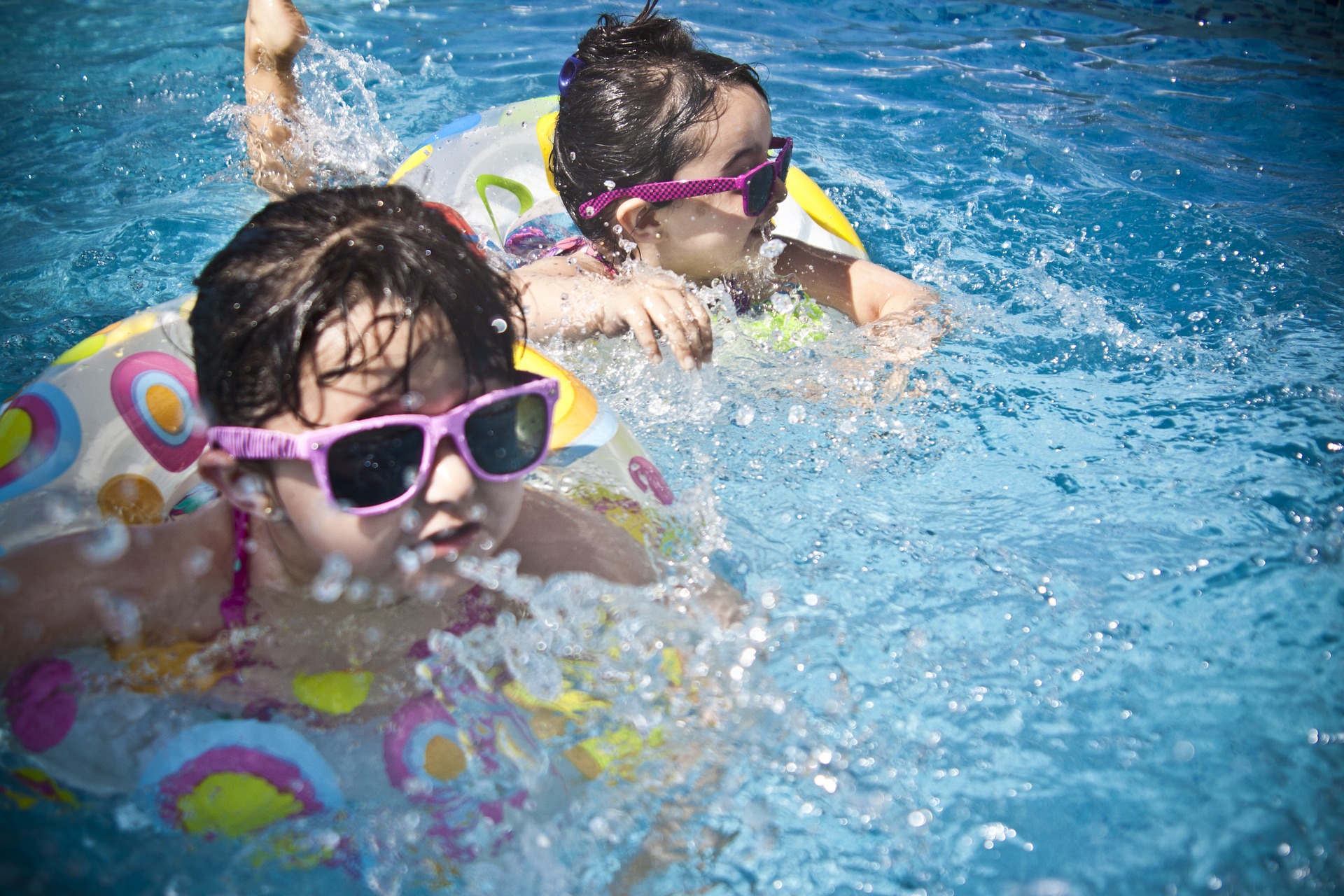 As the weather becomes warmer in Huntsville, more and more people will be spending time in public and private swimming pools across the city. While swimming is a fun recreational activity that the whole family can enjoy, it is important for pool owners and guests or patrons to keep themselves and others safe from harm.
The Centers for Disease Control and Prevention (CDC) says that 10 people die from unintentional drowning every day, and two of those victims are children 14 years of age or younger. An average of 3,500 fatal unintentional drownings occur annually in the United States between, with another 330 people killed on average every year in boating-related drownings.
The team at Morris, King & Hodge, P.C., want to remind everyone to be safe in and around pools this summer season, which is why we've provided this information on common hazards, accidents, and how premises liability cases are handled in our state.
Types of Swimming Pool Accidents
While some injuries in or near swimming pools are truly caused by unavoidable accidents, far too many are caused by the negligence of pool owners, property managers, patrons, and guests.
Accidents can happen at pools of all sizes, from indoor facilities, water parks, public outdoor pools, neighborhood pools, or private residences. Serious and possibly fatal accidents can happen in in-ground pools, above-ground pools, and even inflatable pools for children.
The most common kinds of swimming pool accidents generally include:
Drownings
Slip and fall accidents
Electrocutions
Diving board accidents
Infections
Reckless or intentionally harmful conduct by others
Possible injuries could include internal organ injuries, paralysis, spinal cord injuries, traumatic brain injuries (TBIs), neck injuries, lacerations, fractures, and others.
Common Causes of Swimming Pool Injuries
Some of the most common causes of pool accidents include:
Lack of safety equipment
Negligent supervision
Inadequate lighting
Defective, damaged, or absent pool ladders
Failure to maintain pool
Improper drains
Lack of safety markings
Malfunctioning or defective diving boards
Improperly trained pool staff
Improper signage
Lack of barriers to the pool
Premises Liability Cases for Private and Public Pools
Public pools are facilities that are open to all members of the public. Owners have the highest duty of care in ensuring that their visitors are not subjected to any dangerous conditions. Private pool owners have similar duty to warn their guests about any dangers.
One common element of many swimming pool accident cases involving children is the attractive nuisance doctrine, which means that a private or public pool owner can be held liable for their failure to secure entry to a swimming pool. The attractive nuisance doctrine defeats any claim that a child was a trespasser, as a court will generally presume a child is too young to understand the possible risks of the swimming pool.
How Can Morris, King & Hodge, P.C., Help Me?
The swimming pool accident lawyers of Morris, King & Hodge, P.C., represent people who were hurt in Huntsville and the surrounding areas. Our firm represents clients on a contingency fee basis, so you do not have to pay us anything unless and until we win your case.
Call us or contact us online to speak with a member of our legal team today. The consultation is free.