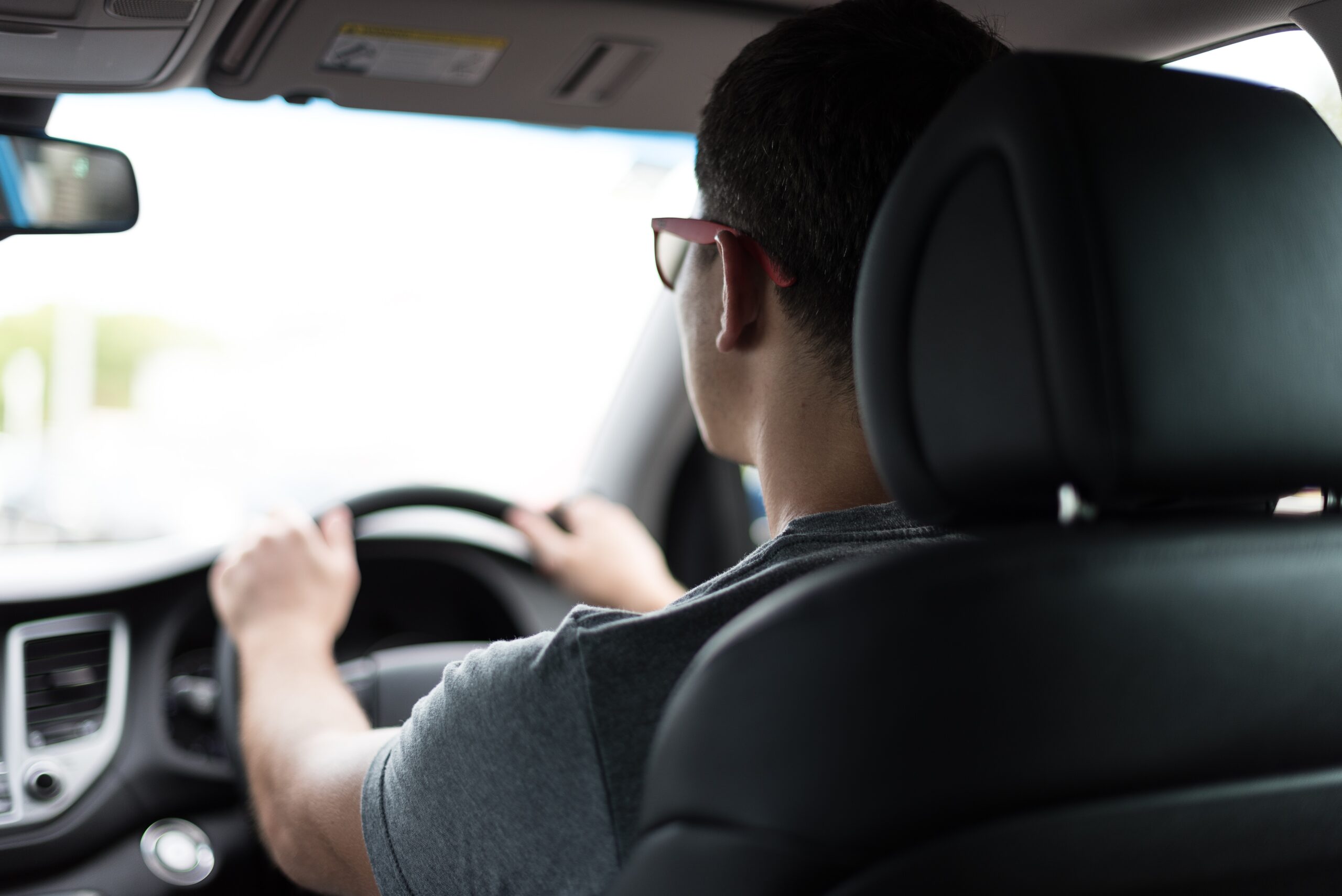 Car accidents can happen for a wide variety of reasons, and many collisions happen every day across the U.S. While all of us might believe that we're "good drivers" who are cautious behind the wheel, it is easy to fall victim to common accident pitfalls if we're not careful.
Some of the most common causes of serious and sometimes fatal accidents are behaviors that many people engage in routinely, whether they want to admit it or not. These behaviors include:
Speeding
Distracted driving (especially the use of smartphones behind the wheel)
Driving aggressively
If a driver fails to exercise caution behind the wheel, they could be held accountable for injuries and property damage they cause. The team at Morris, King & Hodge, P.C., have provided the following tips to hopefully help keep you and your loved ones safe on the road.
10 Ways to Avoid Car Accidents
Drivers of commercial vehicles and passenger vehicles alike are responsible for operating their vehicle safely and obeying the rules of the road. By following these 10 tips, you could avoid a severe injury accident:
Regularly inspect your vehicle and perform routine maintenance.
Avoid using your phone while driving. Even hands-free settings can be distracting, so consider enabling the do not disturb (DND) feature or putting the phone where you can't see or reach it.
Always wear a seatbelt.
Observe the posted speed limit, and drive slower than the limit if the conditions require it.
Always use your turn signal to signal lane changes and turns.>
Avoid frequent lane changes.
Yield the right-of-way.
Maintain a safe following distance between your vehicle and others.
Never drive while tired or drowsy.
Don't drive while intoxicated.
How to Practice Safe Driving
It's up to every driver on the road to practice safe driving and try to avoid accidents at all times. You can practice safe driving by:
Slowing down and not being in a rush to get to your destination. Speeding drivers are more likely to be involved in a crash, so exercise caution and obey the speed limit.
Being mindful of your distance from other vehicles. Trucks, buses, and other large commercial vehicles often have large blind spots and make wide turns, so it is especially important to maintain a safe distance while driving near them.
Avoiding aggressive or reckless drivers. If you see someone driving aggressively or recklessly, give them plenty of space and avoid confrontation with them.
Taking extra caution when backing up. Observe your surroundings to make sure your path is hazard free, a quick scan of your path can prevent accidents.
By employing these defensive driving tactics, you could avoid a serious injury accident. Unfortunately, even the safest driver can still be involved in a crash. If the unthinkable happens and you are hurt in a crash caused by another person's recklessness or carelessness, be sure to contact an injury attorney right away to get help.
Contact Us for Help After an Alabama Car Crash
At Morris, King & Hodge, P.C., our firm is committed to protecting the rights of injured citizens in Alabama. Our team understands the strict rules when it comes to proving negligence in Alabama. We'll be ready to fight for the full and fair compensation you deserve.
Call us or reach out online now to schedule your free consultation with us.