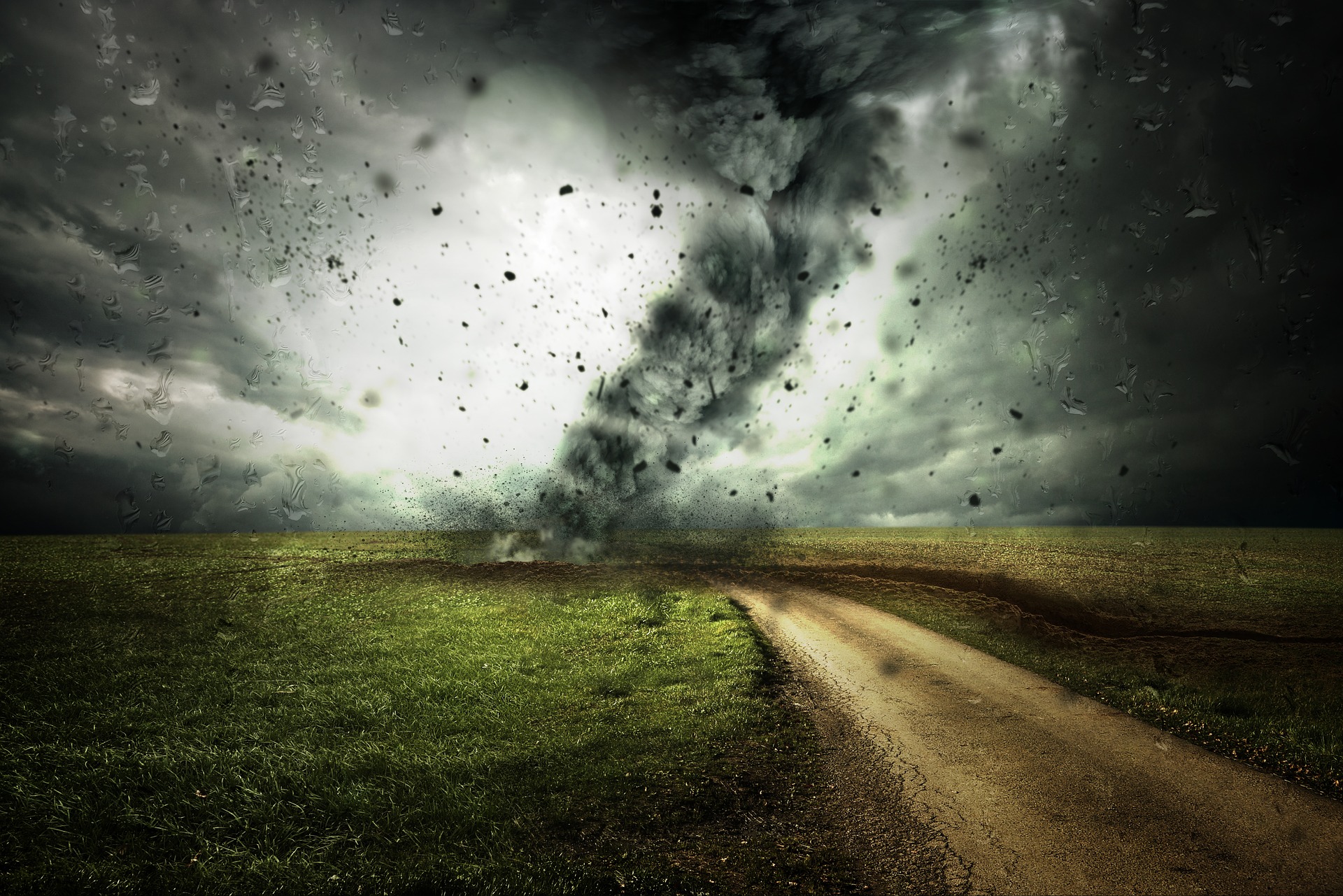 In the wake of natural disasters, Alabamians always pull together to help their neighbors and rebuild their communities. Severe weather such as the storms and tornadoes that struck central Alabama in early March may cause widespread property damage to homes, farms and businesses.
Storm damage can be financially devastating to family farms and small businesses. Farmers and business owners may be dealing with multiple insurance claims and disaster loan applications, depending on the types of damage sustained and the types of insurance coverage and other compensation available. You don't have to carry the burden by yourself. Contact the experienced property damage attorneys at Morris, King & Hodge, P.C., for help.
Storm Damage Insurance Claims
As a business owner, you may have paid for what you understood to be adequate commercial property insurance coverage to protect your business. But after the disaster, you may be confronted by the insurer's significant underestimate of your losses. You may be understandably angry and frustrated by a low settlement offer in response to your storm damage insurance claim, knowing it isn't enough to help you get back on your feet. You may have questions about your legal options and need trusted guidance from an insurance dispute attorney.
The insurance regulations that govern insurance companies doing business in Alabama require insurers to handle claims in a reasonable timeframe and pay benefits when a policyholder submits a valid claim. Even so, insurance companies often delay or deny claims. Some insurance companies act in bad faith and decline to pay legitimate claims, which can cause financial harm to policyholders.
The insurance claims attorneys at Morris, King & Hodge, P.C., have years of experience helping Alabamians seek full and fair compensation from insurance companies after significant losses. Commercial insurance disputes can be especially complicated. Attorney David Hodge has been listed repeatedly by Super Lawyers magazine as a Top-Rated insurance coverage lawyer.
While your business may have insurance to protect against certain types of damage, the insurance may not cover all your losses, depending on the limits of your policy. You may have other options as well, including disaster assistance in declared counties.
It is important to check disaster declarations and understand whether your business or farm is located in a designated disaster area and eligible for disaster relief. The Federal Emergency Management Agency is offering federal disaster assistance to individuals and businesses affected by the severe storm that struck Lee County, Alabama on March 3.
The Small Business Administration coordinates with FEMA to provide federal, low interest disaster loans to help businesses of all sizes, non-profits and homeowners recover from disaster losses not covered by insurance. The two types of loans available to businesses include business physical disaster loans and economic injury loans. Economic injury loans provide businesses with money to cover their ordinary financial obligations that could not be met because of the disruption caused by the storm damage.
Qualifying businesses may obtain federal loans to pay for repairs of storm damage to businesses or to replace disaster-damaged property.
Farmers and producers who suffer agricultural losses in designated counties may be eligible for emergency loans and other Farm Service Agency disaster assistance programs through the U.S. Department of Agriculture.
How Morris, King & Hodge, P.C., Can Help
Whether you are a farm or a small business owner, it is important to document your losses and understand the resources and options available to you. If your business or farm has sustained storm damage and an insurance carrier is disputing your claim, let a knowledgeable insurance claim dispute attorney at Morris, King & Hodge, P.C., review the details and discuss your legal options.
Our dedicated attorneys represent businesses in disputes with insurance companies involving commercial property and liability policies, business interruption loss claims, and other commercial losses. There is no charge for the initial consultation.