The law firm of Morris, King & Hodge, P.C., is pleased to award three college-bound high school seniors from the Huntsville area our 3rd annual Driver Safety Scholarships.
Morris, King & Hodge, P.C., sponsors an annual Driver Safety Scholarship program to raise public awareness of the dangers of distracted driving, which is a serious safety issue in Alabama and throughout the nation.
As personal injury attorneys who help individuals who have been injured by distracted drivers in Huntsville and North Alabama, we understand the pain and suffering caused by drivers who act irresponsibly and disregard safety. Morris, King & Hodge, P.C., is committed to helping students pursue a college education while also focusing attention on this serious issue.
Students who competed for the scholarships submitted essays discussing distracted driving and practical steps to address the problem. The law firm chose three winning essays from nearly 90 applications for the Driver Safety Scholarships. The winners receive a total of $4,200 in scholarships.
The scholarship winners are: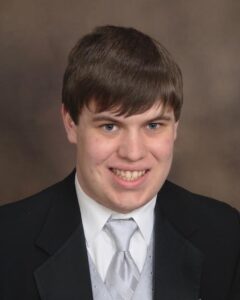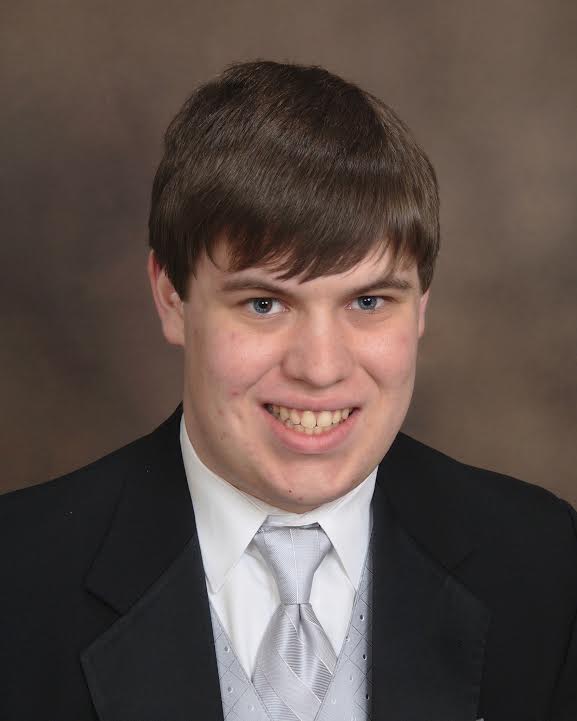 First Place — Michael McMeen, a senior at Grissom High School in Huntsville. Michael plans to attend Auburn University in the fall and pursue a degree in Applied Mathematics.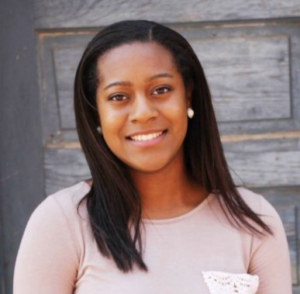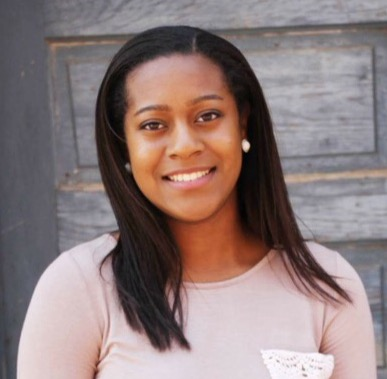 Second Place — Bethaney Jackson, a senior at Sparkman High School in Huntsville. Bethaney plans to study biology at the University of Alabama at Birmingham.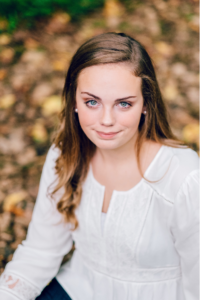 Third Place — Tyler Behrens, a senior at Buckhorn High School in New Market. Tyler plans to attend Mississippi State University and study civil engineering.
Morris, King & Hodge, P.C. congratulates the winners and thanks all the students who submitted essays. We were inspired by your well-written essays and wish you the best of luck in your college studies. Click on the students' names to read their winning essays.