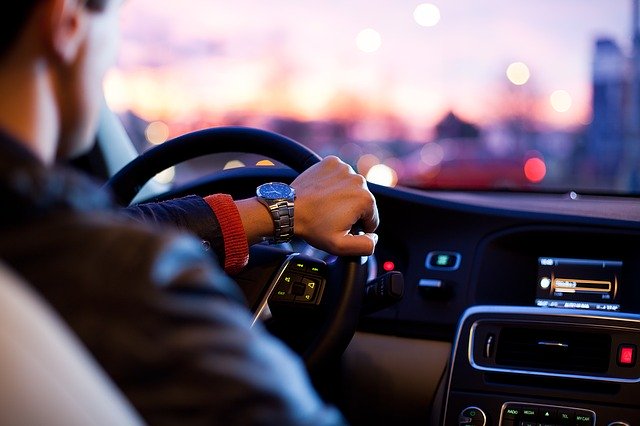 It's often said that humans are "creatures of habit." We naturally adapt and adhere to daily routines. During the holiday season, however, our schedules often change.
Different hours and schedules, time off, school vacations, out-of-town trips, and other adjustments could throw off your regular routine.
Adapting to a different driving routine can be challenging, and in some cases, could lead to a severe injury accident. Below, we'll discuss some tips for staying safe when your normal routine changes.
How to Stay Safe When on a New Driving Schedule
To protect yourself, your passengers, and others on the road, be sure to keep these safe driving tips in mind if your routine has changed during the holiday season:
Always be aware of your route before departing. Particularly if you are driving on a road you aren't familiar with or during a time that you don't normally drive, you should prepare ahead of time and make sure that you know where you're going and what conditions to expect along the way.
Give yourself more time to get to your destination. During the holidays, traffic increases on interstates and highways, especially when children are no longer in school and people travel to visit friends and family. By giving yourself more time to get to where you need to go, you can avoid some of the all-too-common causes of accidents such as impatience, speeding, and aggressive driving.
Be mindful of other drivers. During the holidays, be sure to remain alert and drive with caution at all times. With family celebrations, work holiday parties, and other events happening throughout the season, drunk and drugged driving is unfortunately common. Watch out for intoxicated drivers, or people who might be preoccupied with personal errands (like shopping for presents), or others who might be struggling to adapt to their own new driving routine.
Avoid distractions. While this is a general safety tip that should apply at all times, avoiding distractions is especially crucial when trying to adjust to a new schedule. If you already are not 100% comfortable with your trip, being distracted by talking on the phone, texting, using social media, eating or drinking, driving while tired, interacting with passengers, or any other activity that keeps your eyes and mind off the road could cause a serious and possibly fatal crash.
Hurt in a Crash? Morris, King & Hodge, P.C., Can Help
If you have been hurt in a crash with a distracted, intoxicated, or otherwise negligent driver, you have the right to seek full and fair compensation for your medical costs, lost wages, damage to your vehicle, and other losses.
Since 1966, the attorneys of Morris, King & Hodge, P.C., have represented people injured in car accidents in Alabama. We've secured more than $113 million through successful verdicts and settlements for our clients. We're confident that we have the right skills and experience to help you.
We are available 24 hours per day, seven days a week, so call us now to schedule your free consultation.