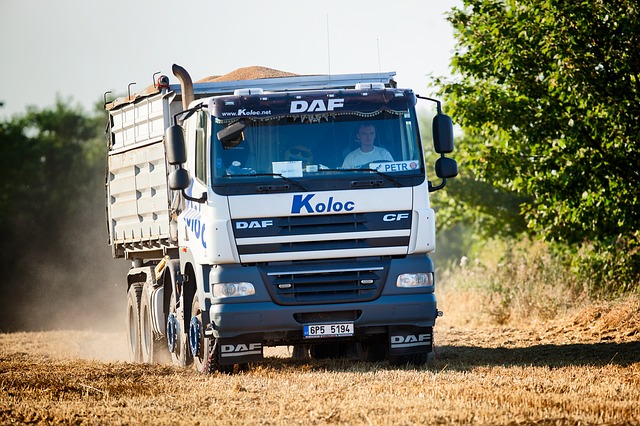 The demands of the trucking industry have only increased in recent years due to the continued expansion of the retail industry. The success of businesses like Amazon and Walmart drives a constant need for the movement of products across the country. Unfortunately, though the demand for truck drivers has increased, there aren't many people who want to fill the jobs.
The inability to fill positions causes trucking companies to strain their existing workforce, which diminishes driver performance and puts everyone on the road in harm's way.
If you were injured in a collision with a truck, you may be entitled to financial compensation for your losses. Reach out to a lawyer from Morris, King & Hodge, P.C., to help you pursue the resources that you need.
What Is Causing the Trucker Shortage?
Logistics companies are having an increasingly difficult time finding and retaining long-haul drivers for a range of reasons. Many cite the following factors as major drawbacks to the profession:
Low Pay – It's not uncommon for logistics companies to deny drivers raises. In addition to this, many drivers make a modest living which isn't suitable for supporting a family. In recent years, to compensate for the shortage, some companies have started offering signing bonuses and as much as a 15% pay increase to attracts driver. After years of underpaying and overworking employees, these efforts are too little, too late for many drivers.
Quality of Life – The demands on long-haul truckers are intense. While any job has difficulties, truckers regularly deal with isolation, long work hours, time spent away from family, limited access to showers, and minimal physical activity. Coupled with relatively low pay, companies have had a difficult time convincing people to adopt the lifestyle of a truck driver.
Driver Demographics and Interest – The current truck operator workforce largely consists of middle-aged men. Only 6% of the current workforce is female. In addition, the younger generation lacks enthusiasm for these jobs, citing the unhealthy lifestyle and robust opportunities in other industries as a reason for not wanting the open driving jobs.
Given these factors, it is unsurprising that there is a shortage of truck drivers. However, this shortage will continue to create problems.
How the Shortage of Truck Drivers Leads to More Crashes
According to information gathered by the Teamsters union, the shortage of drivers has left nearly 50,000 trucking jobs open. Companies unable to fill these positions rely heavily on inexperienced drivers, independent contractors, and elderly drivers who have already retired. These conditions lead to drivers being overworked and fatigued which causes them to make more mistakes.
Drivers may violate the regulations put in place by the Federal Motor Carrier Safety Administration in order to make their deliveries on time. While exceeding a certain amount of time on the road without resting is illegal, many companies will implicitly encourage it to keep their drivers on a timely delivery schedule. Fatigue interferes with drivers' coordination, attention, and depth perception. This puts everyone on the road at risk.
Common Causes of Truck Accidents
Even when they occur at lower speeds, collisions with large trucks can cause serious property damage and devastating physical injuries to victims. The following are common causes of truck collisions:
Driver error
Fatigue
Impairment
Vehicle defects
Poor vehicle maintenance
Inadequate training
Brake failure
Overloaded trailers
Improperly loaded trailers
How Can Morris, King & Hodge, P.C., Help Me?
If you have been hurt in a collision with a truck, be sure to contact an attorney with experience handling these cases. The Huntsville truck accident lawyers at Morris, King & Hodge, P.C., understand the seriousness of truck accident claims, and we're here to put our experience to work for you. Call us or contact us online now to schedule a free case review.