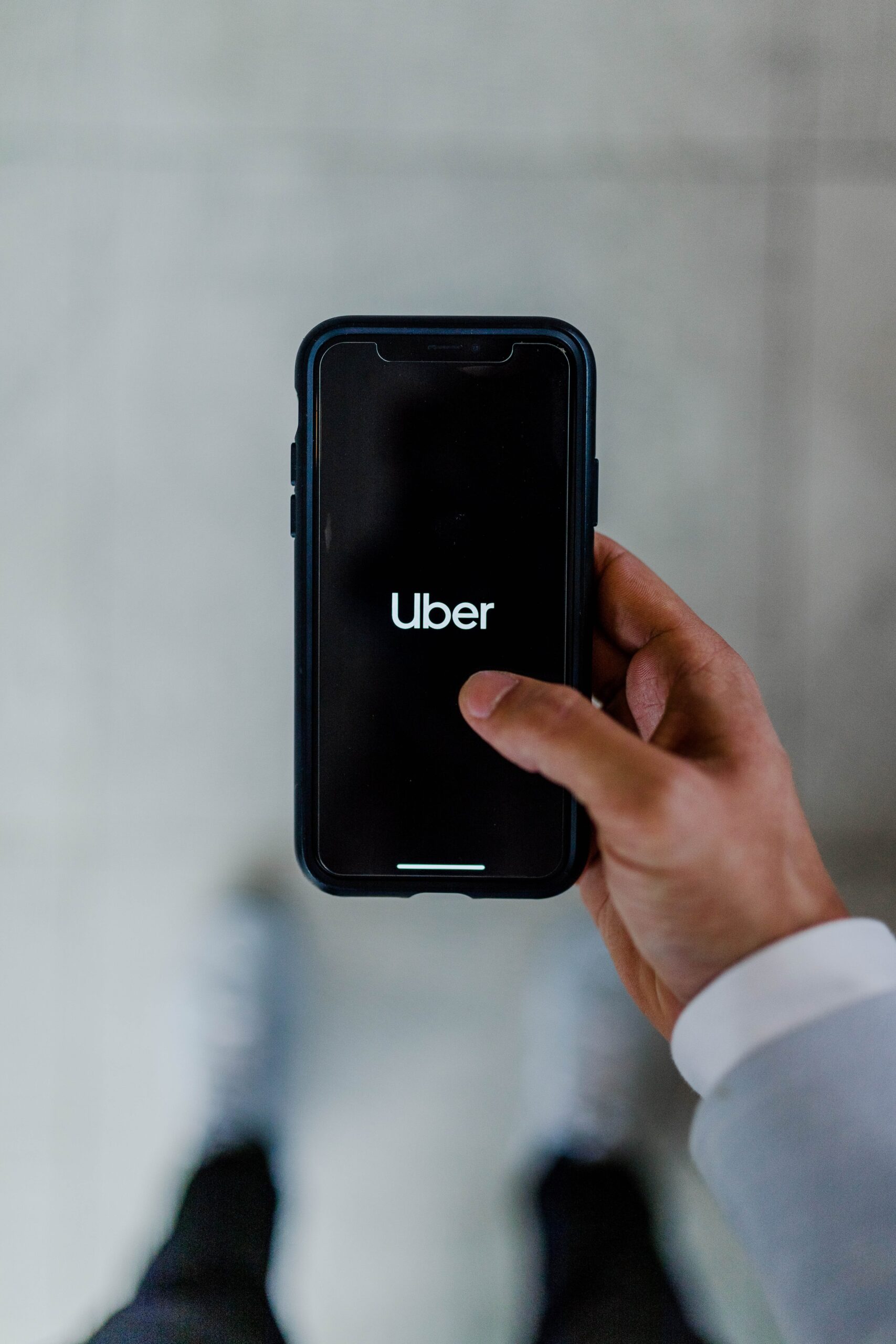 Uber issued its first safety report in December of last year. While the number of fatal accidents per mile is reportedly half the national average, important data is excluded from the report, which may alter the overall safety picture of Uber's ridesharing service.
Uber created its report by comparing its internal crash reports provided by users, drivers, and insurance companies with the national Fatality Analysis Reporting System (FARS) database, which tracks all vehicle-related deaths.
It determined that in 2017 and 2018, there were 107 deaths in 97 fatal crashes. In 2017, there were about 0.59 "Uber-related" fatalities per 100 million miles traveled, and in 2018, about 0.57 per 100 million miles traveled. The national average for all traffic deaths is more than 1.1 per 100 million miles. Uber, according to its report, has about half as many fatalities.
The San Francisco-based ride-sharing business has advertised that it's "embarking on a new chapter of transparency, connectivity and community right here in the city we call home," and Uber's CEO Dara Khosrowshahi claims "We've put safety at the heart of everything we do."
However, concerns remain regarding data that was left out of the report, including crashes that involved Uber drivers who weren't carrying a passenger or going to pick one up when an accident occurred.
What's Included in the Uber Safety Report?
The safety report from Uber includes "Uber-related" crashes with fatalities, which it defines as crashes that occurred while a driver was on their way to pick up a passenger or was carrying a passenger in their vehicle.
What's Excluded from the Uber Safety Report?
Not included in the report are:
22 deaths documented in Uber's own records, which it was unable to verify against the FARS database
Any statistics on non-fatal accidents
Data on accidents that occur when a driver is not en route to pick up a passenger or carrying a passenger
Uber claims that it excluded this data because it's difficult to track, but its absence may distort the overall picture, making the service seem safer than it actually is.
More Accurate Uber Safety Statistics
More complete accident statistics specific to Uber vehicles can be difficult to come by, but a presentation on ridesharing services by the California Public Utilities Commission reported that ridesharing drivers were involved in more than 1,100 accidents per month.
A joint study by the CPUC and the California Department of Insurance found that ridesharing incidents caused $185.6 million in losses between 2014 and 2016. Uber is six times as large as its closest competitor, Lyft, which suggests that most of the accidents reflected in these statistics occurred in Uber vehicles.
Contact Morris, King & Hodge, P.C., for Help After an Uber Accident
If you've been hurt in an accident involving an Uber vehicle, call the Huntsville car accident attorneys at Morris, King & Hodge, P.C., right away. Car accidents can be devastating, and if another driver was at fault, we can hold them accountable and seek compensation on your behalf.
Our dedicated team of lawyers will fight for your rights so that you can focus on your recovery and your family's well-being. Call us today or fill out our contact form for a free review of your case.